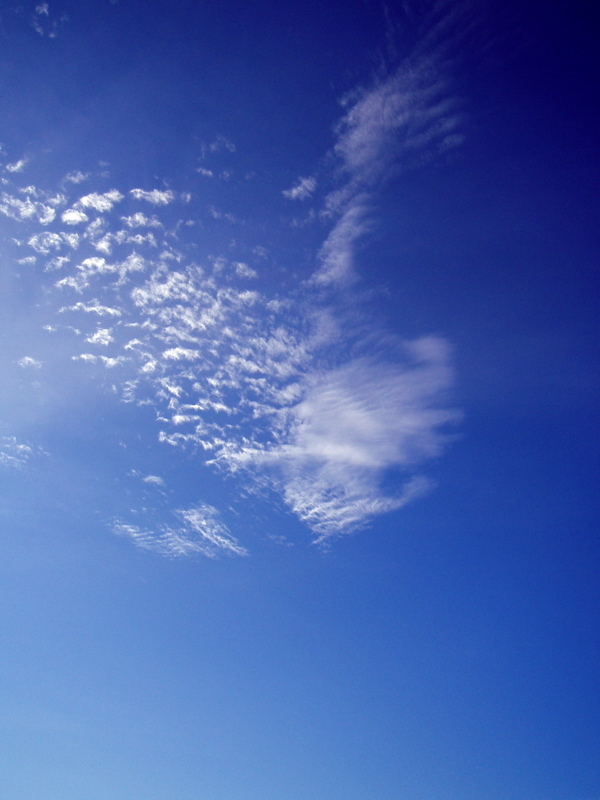 (Online) Shambhala Training Level V: Open Sky
Shambhala Training: The Heart of Warriorship
The Heart of Warriorship is a series of five meditation retreat weekends that help us develop fearlessness, confidence, openness and gentleness towards ourselves and our world. These qualities arise out of meditation practice and study of Shambhala warriorship principles as taught by Chögyam Trungpa Rinpoche.
Shambhala Training welcomes people of all religious traditions as well as those who do not follow a particular spiritual path.
You can read more about Shambhala Training and the path of warriorship in Shambhala: The Sacred Path of the Warrior. (Chögyam Trungpa, 1984)
Level V: Open Sky
"When you live your life in accordance with basic goodness, then you develop natural elegance. Your life can be spacious and relaxed, without having to be sloppy. You can actually let go of your depression and embarrassment about being a human being, and you can cheer up."

- Chogyam Trungpa, Shambhala: The Sacred Path of the Warrior
Communicating with the world gently and fearlessly, our awareness is sharpened and we find the open clear sky of mind – a delightful source of wisdom and uplifted energy. We trust our nature enough to let go into the present moment.
Level V begins with the first talk on Friday evening at 7:00 Atlantic, and continues through Sunday.
Who Should Attend
Participants should begin at the beginning and commit to the full weekend. Even though this program is online, it is being conducted as a retreat where participants are expected to be present for the full sessions.
Shambhala Training Levels I through V are designed to be taken in sequence which follows the natural unfolding of our experience. In order to register for this Level V retreat, participants are expected to have completed Shambhala Training Level IV.
If you are interested in learning to meditate, we recommend Shambhala Training Level I. You can search for Level I programs across the mandala of Shambhala Centres on the Shambhala.org website.
What to Expect
The program includes meditation instruction, periods of meditation practice, talks, group discussions and opportunities for individual meetings with the director. There will, of course, be breaks for meals and afternoon tea.
Schedule
| | |
| --- | --- |
| Friday April 8 | 7-9 pm Atlantic | 6-8 pm Eastern |
| Saturday April 9 | 10 am – 6 pm Atlantic | 9 am – 5 pm Eastern |
| Sunday April 10 | 10 am – 6 pm Atlantic | 9 am – 5 pm Eastern |
Use this Time Zone Converter to find times in other zones not listed here.