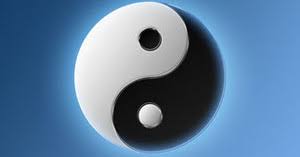 Qi Gong and Tai Chi Basic Training
with Eve Rosenthal
The ancient Chinese practices of tai chi and qi gong combine slow, deliberate movements, meditation, and breathing exercises.
Both tai chi and qi gong are martial arts that can help your circulation, balance, and alignment. They can also help restore your energy, called chi or qi (pronounced "chee").
Join us for a weekend dedicated to the health of your body and spirit. We will practice movements for opening up and relaxing the body, cultivating the chi (life force), resting exercises, gentle movements to benefit the internal organs, and applying tai chi principles to everyday activities.
Who Should Attend
Everyone is welcome. Adaptations for the exercises will be offered depending on your physical condition, so bring your body as it is.