(Online) Krodhikali Weekend
With Mark Nowakowski
June 25 - 27, 2021
NOTE: This is a hybrid on-land and online retreat. To join online, you should be available for all practice sessions and talks. A more detailed schedule will be posted at a later date. 
The Play of the Great Secret Dakini
A Terma of the Vidyadhara Chögyam Trungpa Rinpoche 
Krodhikali, the Black Wrathful Lady, is the completely wrathful form of Vajrayogini.
The prophecy of this terma precisely describes these current dark times of rampant disease, societal injustice and upheaval, and environmental destruction. Its compassionate practice is essential and helpful to all beings.
Sixty years ago, the Vidyadhara Chögyam Trungpa Rinpoche discovered this dzokchen terma of Krodhikali in Tibet. The Nalanda Translation Committee translated this with the guidance of Karma Senge Rinpoche and he gave the abhisheka to us in 2013. On our last visit with him in 2019, he strongly encouraged us to give the reading transmission (lung) and practice this with Vajrayogini sadhakas. He also gave his permission for people to practice online with a Vajrayogini sadhaka who has received the abhisheka.
This is a combined in-person and online retreat is open to all Vajrayogini practitioners who have the lung. In order to participate online, you must have received the lung in-person. If you have the lung but not the text, you should purchase the sadhana here beforehand, as it will not be shared on screen during the program.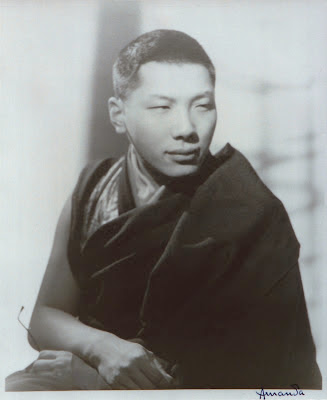 Useful Links
Participant Info
How to Get Here
Financial Aid Form
Sign up for the Dorje Denma Ling Newsletter
Leader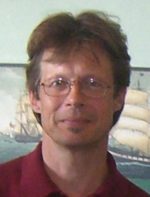 Mark Nowakowski
Mark Nowakowski met the Vidyadhara Chögyam Trungpa Rinpoche in 1972 and has been his student ever since. He currently studies with other Kagyü and Nyingma masters. Mark is a senior member of the Nalanda Translation Committee and a senior teacher in the Shambhala mandala. He did his first Fire Offering in 1985, and his second that same year with the Vidyadhara, and with Sakyong Mipham Rinpoche the following year. Since then he has led many Amending and Four Karma Fire Offerings. In 2006, he requested the Sakyong's blessing and permission to do weekend rite-of-aid fire offerings to benefit our mandala…
Learn more about Mark Nowakowski