Enriching Fire Offering Weekend
With Mark Nowakowski
November 29 - December 1, 2019
Join us at Dorje Denma Ling for a truly enriching experience. The best way to finish our 2019 Program Season!
Open to Vajrayogini sadhakas who have completed an Amending Fire Offering, this is a rare opportunity to engage in fire-offering practice for a weekend. Twelve years ago, Sakyong Mipham Rinpoche gave us his blessing and permission to do this practice as a "rite-of-aid" for Dorje Denma Ling, Shambhala, and the entire world, and we have been doing so twice a year: Magnetizing in the spring, andEnriching in the fall. For Enriching, we are increasing "all of our life, merit, prosperity, intellect, confidence, and wisdom of complete liberation."
This is your opportunity to deepen your practice and participate in the leadership roles of loppön, umdze, and chöpön.
Special Lung Offered
During the program, Mark Nowakowski will offer the lung for the Vidyadhara's terma, the Krodhikali Sadhana, who is the "Black Wrathful Lady" — a black manifestation of Vajrayogini. This terma text of Krodhikali (Tibetan: Troma Nagmo) was discovered in Tibet by Chögyam Trungpa and recently translated by Nalanda Translation.
Following the lung, there will be a short Krodhikali practice. You may also purchase the text for $20 (optional).
Program Cost
$100 for the Fire Offering; accommodations extra
Daily accommodation prices range from $15 (shrine room floor) to $100 (single private room).
What to Bring
Vajrayogini Sadhana and Fire Offering liturgy insert
Your Kagyü and Shambhala chants
Yellow clothes and cushion covers if you have them (Dorje Denma Ling has some for participant use)
Golden Key Which Fulfills Desire.
Please join us at Dorje Denma Ling for this powerful weekend practice.
Leader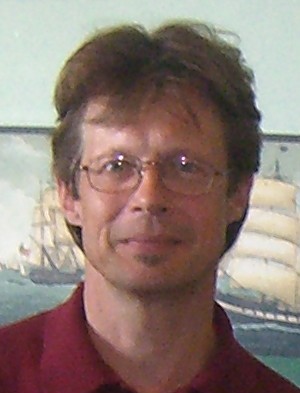 Mark Nowakowski
Mark Nowakowski met the Vidyadhara Chögyam Trungpa Rinpoche in 1972 and has been his student ever since. He currently studies with other Kagyü and Nyingma masters. Mark is a senior member of the Nalanda Translation Committee and a senior teacher in the Shambhala mandala. He did his first Fire Offering in 1985, and his second that same year with the Vidyadhara, and with Sakyong Mipham Rinpoche the following year. Since then he has led many Amending and Four Karma Fire Offerings. In 2006, he requested the Sakyong's blessing and permission to do weekend rite-of-aid fire offerings to benefit our mandala…
Learn more about Mark Nowakowski