Shamatha-Vipashyana Datun Following the Form Taught by Chögyam Trungpa Rinpoche
November 6 - December 5, 2021
"In the practice of meditation, you step beyond your hope and fear. You develop trust in the strength of your being and in your ability to extend yourself to others, and you find you have tremendous willingness to do so."


– Chögyam Trungpa Rinpoche
This datun, for both new and experienced meditators, will follow the intensive group retreat style introduced by Trungpa Rinpoche. Each day consists of a full schedule of alternating sitting and walking meditation. Meals will be taken in the meditation hall using the traditional Zen contemplative eating practice of oryoki.
The datun offers an experience of simplicity and clarity rarely found in modern daily life, and is a unique opportunity to develop a deep familiarity with the sitting practice of meditation taught by Shakyamuni Buddha. Shamatha-vipashyana meditation helps us to make friends with ourselves and our circumstances, and to re-discover our fundamental awake nature.
What to Expect
This style of datun follows the traditional four-session schedule daily, beginning at 7am and ending around 9pm. Sitting sessions are alternated with walking meditation periods, and there are regular breaks for meals, tea, and a mid-day work period. Silence (functional talking) will also be practiced for parts of the program, and participants will have daily light cleaning and kitchen tasks as meditation in action.
Meals are likewise an opportunity to practice meditation in action, and will be taken in the meditation hall using the Zen contemplative eating practice of oryoki.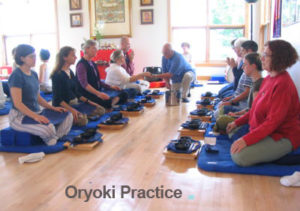 While this is primarily a practice retreat focused on deepening one's shamatha-vipashyana meditation, there will be occasional dharma talks given by the instructors.
Who Should Attend
The datun is open to all and can be beneficial to both new and experienced meditators. Practitioners at all levels of practice and from all lineages will deepen their overall practice path by reinforcing its shamatha-vipashyana foundation.
Some familiarity with meditation practice is recommended, and newer meditators are advised to develop a regular daily practice before taking on an intensive, month-long meditation program such as datun.
For More Information
If you have any question about the appropriateness of this intensive for you, or any other questions about practice, or the program and its content, please email Ella Milligan, one of the program staff, and they will discuss it with you.
If you have questions about accommodations, costs, travel, Covid-19 protocols or other logistical issues, please email Guest Services for Dorje Denma Ling.
The Staff
The program staff are instructors and teachers trained by Trungpa Rinpoche or his close students, all of whom have practised this form of meditation for between 20 to over 40 years.

Nancy Huszagh became a student of the Vidyadhara Chögyam Trungpa Rinpoche in 1979. In 2010, she completed the three-year-retreat at Söpa Chöling under the direction of Thrangu Rinpoche and subsequently assumed the role of Druppon (retreat master) for the latest retreat which ended in 2017. She has studied with a number of teachers over the years, including attending Scorpion Seal retreats with Sakyong Mipham Rinpoche.
Nancy attended the first datun in 1981 when oryoki was first introduced, and more recently co-taught 2 mahamudra datuns at DDL and served as meditation instructor at 2 CTR-style datuns at Lerab Ling in France.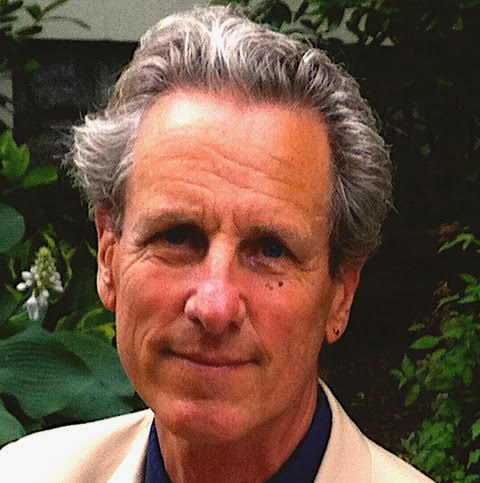 Crane Stookey started meditating in the 80's and heard Chogyam Trungpa Rinpoche teach only 3 times, but he has always regarded him as his root guru. He has been a student of Sakyong Mipham Rinpoche and has also studied with Dzongsar Khyentse Rinpoche. Crane was a datun junkie, sitting 5 datuns before attending Vajradhatu Seminary. He has been a meditation instructor since 1991, and is delighted to be part of another datun, and especially pleased at the chance to practice oryoki again. Crane has also for many years been staff at Shambhala Sun Summer Camp, and led the Rites of Warriorship for 16-year-olds.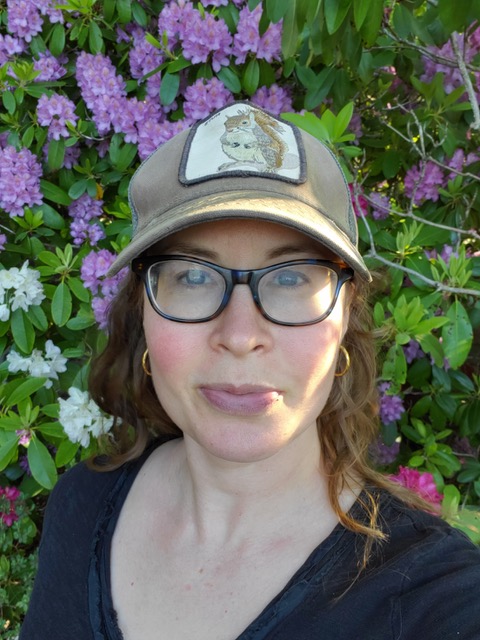 Ella Milligan was born just outside of Chicago to students of Chogyam Trungpa Rinpoche. In 1988 her family immigrated to Nova Scotia to be closer to the growing sangha. Her first encounter with practice was at the age of eleven when her father tricked her into participating in a meditation retreat. Although she never met Trungpa Rinpoche she feels that her practice has always been deeply rooted in his teachings, and feels very lucky that her "job" now is with the continuing effort to transcribe all his talks.
Since 1998 Ella has studied under Dzongsar Khyentse Rinpoche. She loves datun practice and has been a meditation instructor with the annual datun in India for the last three years. Most of the last twenty years have been nomadic but she is currently very happy to be living in Nova Scotia.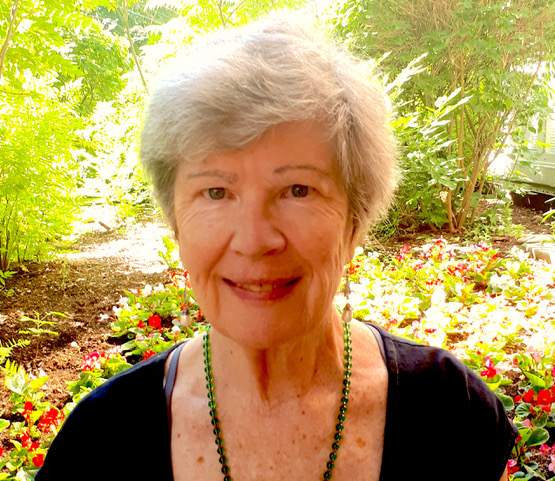 Lauchlan Learned has been a student of the buddhadharma and Venerable Chogyam Trungpa Rinpoche since 1975.  In 1983, she moved to Karme-Choling, a contemplative centre in Vermont, where she worked for 5 years, serving as Head of Practice and Study.  During this time, she staffed or led several datuns a year.  After she moved to Nova Scotia, she continued to staff and lead datuns at KCL and in Nova Scotia.  Recently, she has staffed 3 datuns in Deer Park, in Bir India.  She has traveled extensively in SE Asia, having made 10 pilgrimages to India and Nepal.  Professionally, Lauchlan was a mental health clinician in Community Mental Health and in private practice.  For over 10 years, she has presented mindfulness-based interventions and facilitated mindfulness open groups in clinical and educational settings and  on-line.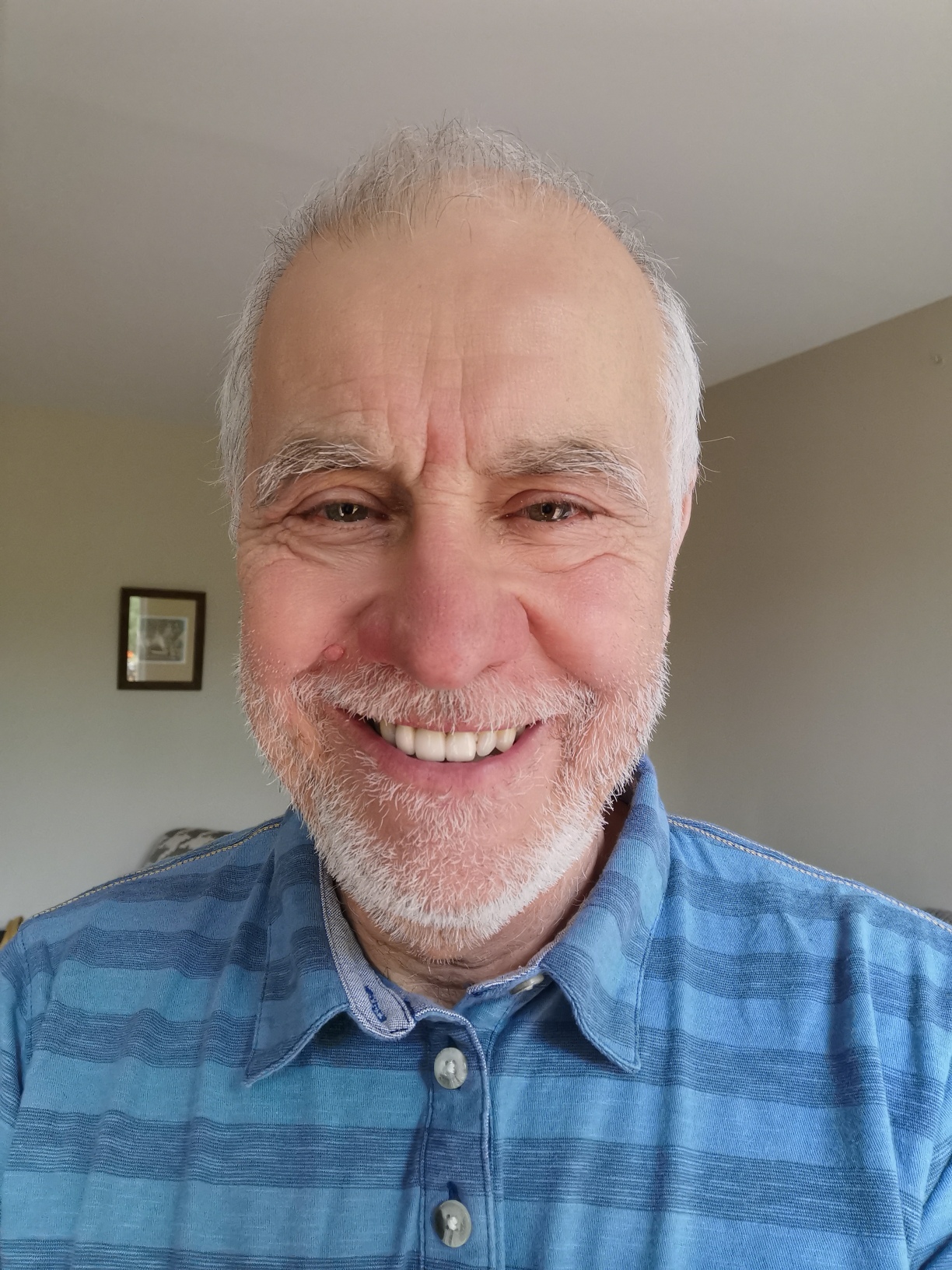 Michel Sarrouy first came to the buddhadharma in 1980. It was not until 1995 that he became deeply involved in the Halifax Shambhala sangha and embarked on the Shambhala Training path. Michel's path has been primarily in service of the community— coordinating programs, being responsible for the Open House in Halifax for a number of years, and since 2006, as coordinator of the Dartmouth Shambhala Group responsible for practice and study. He took refuge vows in 2008. Michel was one of the Meditation Instructors at the Lerab Ling 2019 dathun with a focus on French-speaking participants. His other passions are 5Rhythms dance and the study of Taoism.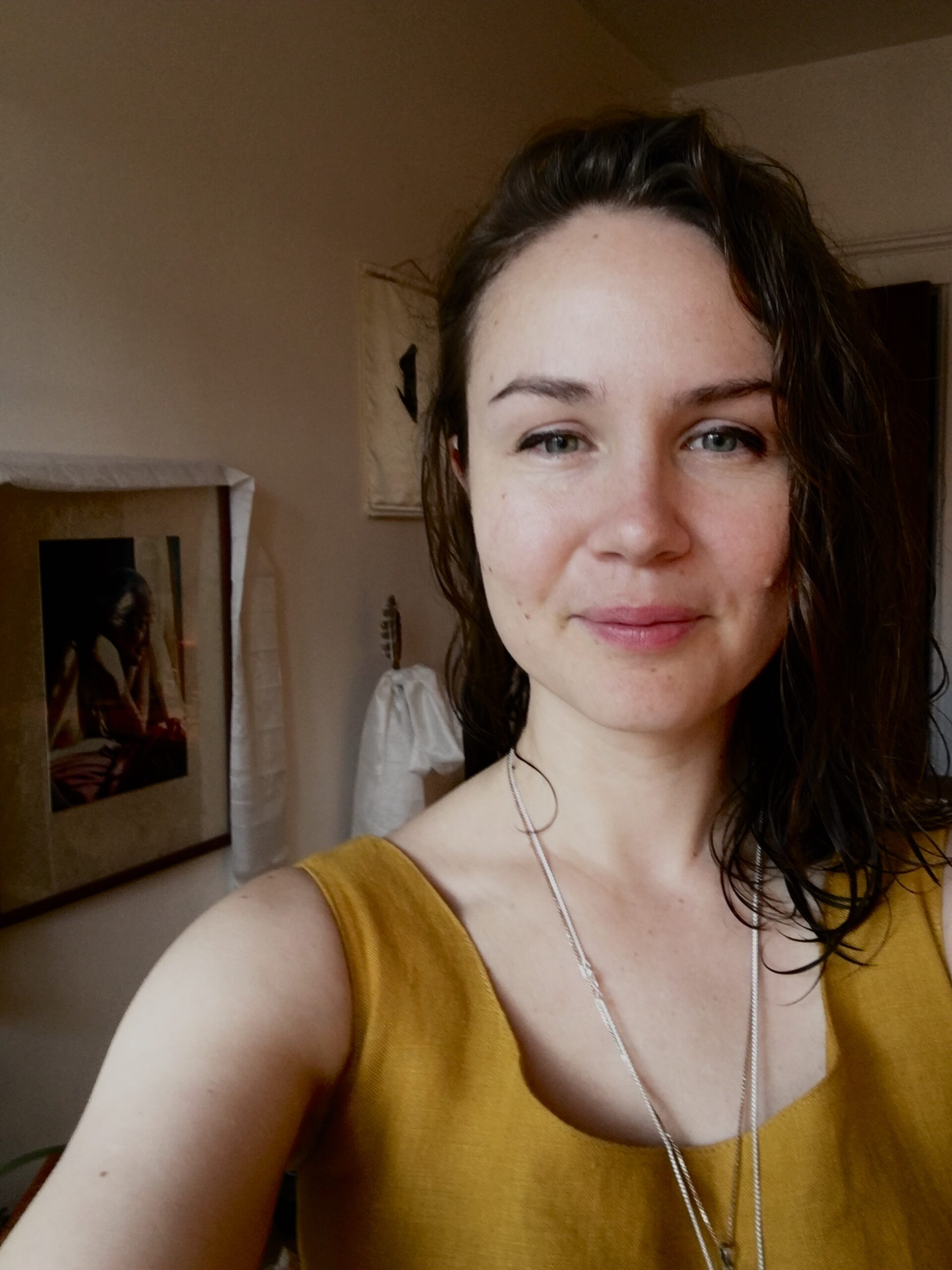 Matilda Perks is a Ph.D. student at McGill University who studies the history of Buddhist modernism(s) and Tibetan Buddhism outside of Tibet with a focus on the life and works of Tibetan lama, Chögyam Trungpa (1940-1987), and the development of the Vajradhatu community. She was born into the Shambhala community and has been a practitioner of Buddhist meditation for 25 years. is a Ph.D. student at McGill University who studies the history of Buddhist modernism(s) and Tibetan Buddhism outside of Tibet with a focus on the life and works of Tibetan lama, Chögyam Trungpa (1940-1987), and the developmemmunity. She was born int
ibetan lama, Chögyam Trungpa (1940-1987), and the developmemmunity. She was born int
Costs
Tuition ($1,450) includes food. Accommodations are extra and vary according to option selected.  All prices listed are in $CDN.
To view prices including accommodations, explore the list on the Registration Page.
Off-site accommodation is not permitted. The retreat is limited to 28 participants.
We encourage anyone who is able to attend the full month retreat. However, as it is not always possible for some to be away for a month, it is possible to do a half-datun if that suits your schedule better. There are two options for two-week retreats:
Half-Datun (A) — November 6-20
Half Datun (B) — November 20-December 5
A few spots may be available for one week only. If you are interested in attending for one week, please contact Leandra Ziegler, the program coordinator. 
Scholarships and Payment Plans Are Available

For relatively new practitioners, BIPOC practitioners, and those under 40, scholarships are available through the generosity of the Pema Chodron Foundation. These scholarship funds are limited and on a first come, first serve basis, so please apply promptly by contacting Suzy Ulrich, Finance Manager.
For all other practitioners, please fill out and return the financial aid form or contact Suzy Ulrich.
Covid Considerations
As is stated in Dorje Denma Ling's Covid Policy, vaccination requirements may vary by program. For long, in-door retreats such as a datun, vaccinated participants and program staff have indicated they would feel safer if full vaccination were a requirement for participation. Therefore, please ensure you have two doses of vaccine at least 14 days prior to coming (unless you cannot do so for medical reasons).
Additionally, Dorje Denma Ling requires proof of a negative covid test (either a rapid or PCR test) taken within 72 hours of your arrival. And of course, we will also go through a covid screening protocol when you arrive.
Please review the expanded list of covid policies and guidelines here before you come.
Sponsor Datun Participants
If you can offer any extra dollars to help someone join the datun who needs financial aid, please make a donation here. Everything we can do to make this opportunity accessible for all is money well given. And your donation is tax deductible.

Useful Links
What to Bring & Expect at DDL
How to Get Here
Financial Aid Form