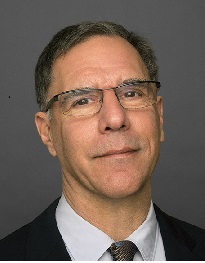 Acharya Eric Spiegel has been teaching in the Shambhala Buddhist tradition for over 40 years and has studied directly with both Chogyam Trungpa, Rinpoche and Sakyong Mipham Rinpoche.   As an Acharya (which means "Teacher" in sanskrit) he is one of a small group of senior teachers empowered by The Sakyong to directly represent the Shambhala Lineage.
In addition to a 40 year career in finance (from which he is retired!), Eric is known for his work with people with HIV and other life-threatening illnesses.  He teaches extensively on the topics of fearlessness in relating with Death and also on the place of "Wealth and Power" in spirituality.  He is interested in exploring the nature of mind and meditation, not separate from the hard complexities of life: how do develop an uplifted and forward vision about our life in the midst of demands of work, money, relationships, health, and aging. He has been leading retreats for the LGBTQI community since the 1980s.
Acharya Spiegel lives in rural New York State.
Events with Acharya Eric Spiegel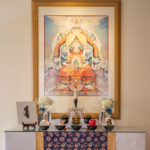 Primordial Rigden Ngöndro & Werma Practice Intensive
June 20, 2020
Join Acharya Eric Spiegel and your cohort Shambhala vajrayana practitioners to accomplish your Primordial Rigden Ngöndro or Werma Sadhana Practice commitments. This is a rare opportunity to go more deeply into your vajrayana practice, to explore the teachings of the Shambhala vajrayana path with the Acharya, and ask any lingering questions about the meaning of the practice that you may have. Who Should Attend This retreat is appropriate for tantrikas who are practicing the Primordial Rigden Ngöndro, for Werma Practitioners who have received the Rigden Abhisheka, and for Scorpion Seal Assembly graduates of years 1, 2 and 4. Please indicate which practice(s) you will be doing the retreat on the registration…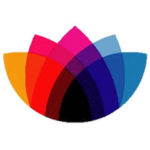 Shambhala Queer Dharma Retreat
June 26, 2020
All beings possess natural goodness, kindness and intelligence, noble qualities inherent in each of us. The Shambhala dharma is about gaining confidence in these innate qualities by means of meditation and infusing this confidence into our everyday lives. While this is true for everyone, the LBGTQ community faces particular challenges within society; this can be both an inspiration and an obstacle for each of us. In this retreat we will gently explore our identity: How do I define myself? How am I perceived? How does this influence my relationship to others and society? Through personal inquiry and supportive discussion, we…