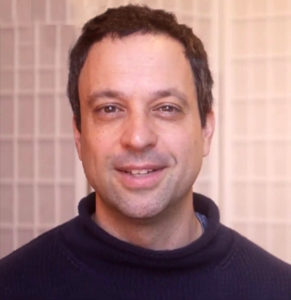 Nick Kranz has been a student of Buddhism since 1997. He has developed an approach to cultural transformation with the practice of Social Meditation
Learn more at www.nickkranz.com.
Teacher
Nick Kranz is an experienced and dynamic meditation teacher with a passion for sharing authentic wisdom. He's interested in social innovation, cultural transformation, and collaborative business that positively impacts society.
Skillful Guide
After 20 years of deep training in the practice of meditation, Nick has a profound belief in everyone's potential to explore and benefit from the practice, and is devoted to guiding people along the path with friendliness and skill. He has studied with Khenpo Tsultirm Gyamptso Rinpoche, Sakyong Mipham Rinpoche, Khandro Rinpoche, and many other great Teachers.
Innovator
Nick developed the practice of social meditation, which is practised in around the globe. He has trained hundreds of young leaders using this form of practice.
Nick speaks in front of hundreds at universities, hospitals, businesses, and online. His humor and relaxation inspire people to come into the present moment and enjoy.
Events with Nick Kranz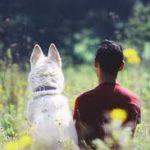 Ecology of the Heart: Exploring Inner and Social Sustainability in a Time of Eco-Anxiety
May 1, 2021
In order to bring our world back into balance, we need to start where we are, not where we think we should be. – Nick Kranz In order to bring  our world back into balance, we need to start where we are, not where we think we should be. Perhaps the most pressing issue of our time is the threat to our biosphere. What does Buddhism say about ecology? Along with many other wisdom traditions, Buddhist teachings have pointed for millennia to our deep connection and interdependence with everything in the biosphere. In the 8th century, the great teacher Padmasambhava…