Online Programs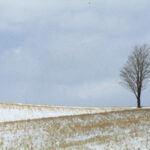 With John McQuade
July 16 - October 8, 2023
Online at Dorje Denma Ling
This contemplative photography Landscape course explores landscapes from an Eastern contemplative art orientation rather than the traditional Western scenic approach. The contemplative landscape way gives emphasis to visual forms, space and a sensibility of stillness rather than the conventional landscape formats of dramatic effect.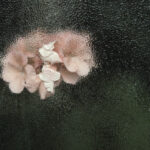 With John McQuade
September 10 - October 15, 2023
Online at Dorje Denma Ling
This course includes some of these teachings, and will give emphasis to the connection between Shambhala and Dharma Art. We will explore Shambhala teachings such as basic goodness, the Shambhala dot-in-space, the flash of perception, looking and seeing, fields of perception, authentic presence and drala. We will contemplate and express these teachings in photographic imagery.