Advanced Programs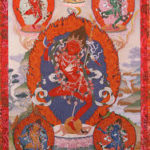 With Brian Callahan
September 23 - October 3, 2023
Dorje Denma Ling
The Vajrayogini Four Karmas Fire Offering is an advanced Vajrayana retreat open to practitioners who have completed the Vajrayogini Amending-the-Mantra Fire Offering.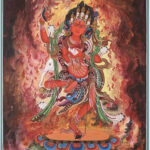 With Mark Nowakowski
October 20 - 29, 2023
Dorje Denma Ling
An advanced Vajrayana practice retreat restricted to practitioners who have received the Vajrayogini abhisheka and training for The Sadhana of The Glorious Coemergent Mother, written by Thongwa Tönden, Karmapa VI.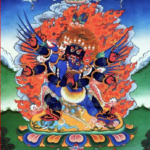 With Larry Mermelstein
November 9 - 19, 2023
Dorje Denma Ling
A fire offering to correct any mistakes that we have made during the mantra recitation of sadhana practice, so that we are more open to receiving ultimate siddhi.