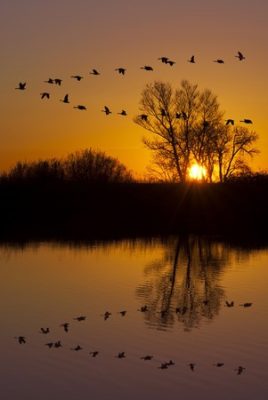 Listening Mind Weekend Retreat - The Freshness of Impermanence
with Roger Guest
No matter where we are in life, every time we tune in to our perceptions we are invited to a fresh feast of aliveness. To fully taste this freshness we have to leave behind our preconceptions, even our identification with meditation practice. Focusing on the simplicity of Listening Mind, we will explore techniques that allow any situation - work, play, sitting, walking, being alone or with others - to support and deepen our connection to reality, to nature, to others and to ourselves.
Over the course of this weekend we will be spending a lot of time in nature. Participants are encouraged to bring sturdy walking shoes, a notebook and camera, and be prepared to engage in periods of silence and/or in focused discussions. The techniques presented are not difficult and tend to augment sitting meditation or other spiritual practices. However, if you have never been to Dorje Denma Ling, or have never connected to meditation, do not worry - all notions of being a beginner or an expert dissolve in the present moment.
Meditation instruction will be provided.
Who Should Attend
All interested teens and adults are welcome to attend. No previous meditation experience is required. Meditation instruction will be offered.
USEFUL LINKS
What to Bring & Expect at DDL
How to Get Here
Financial Aid Form