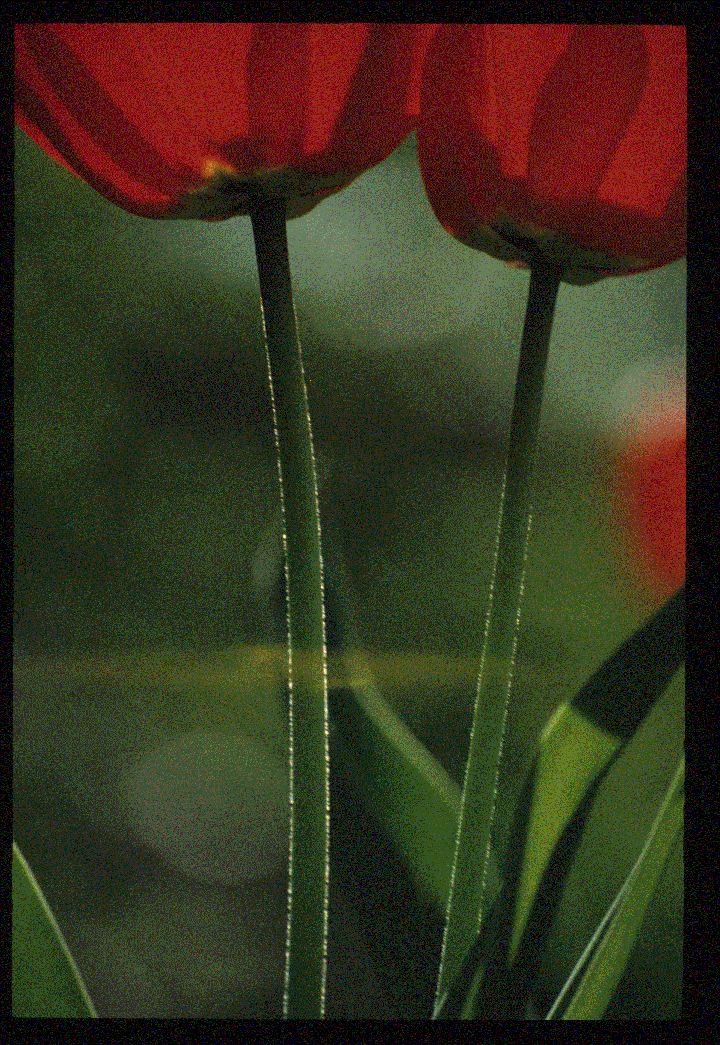 Ways of Seeing and The Way of Nature: Contemplative Photography, Haiku and Deep Ecology
with John McQuade
Old Pond -
a frog jumps in
the sound of water

-Basho
When eye, heart and world are in the same place, at the same time, your experience is direct and your art expressions are spontaneous and vivid.
This program engages the contemplative arts of Nalanda Miksang photography and haiku. Haiku is a short contemplative poetic form that contains references to Nature. Nalanda Miksang photography is based on the Dharma Art teachings of Chogyam Trungpa.
Both arts are experience based – working from direct perception to direct expression. In the Eastern traditions, such contemplative arts are call "ways:" ways of being with the Way of Nature as a way of engaging a basic harmony. These contemplative arts, besides making brilliant photographic and written images, connect us with the deep ecology of finding our place with this Earth.
Who Should Attend
There are no pre-requisites for this program. Basic instruction in photography and haiku will be provided.
If you are a photographer, connecting with a strong "first perception" will enhance the art impact of the final image. If you are a writer direct perception will connect you with the energy of inspiration. If you engage in meditation, connecting with direct perception will bring insight into your post-meditation experience.
Program enrollment is limited to 15.
What to Expect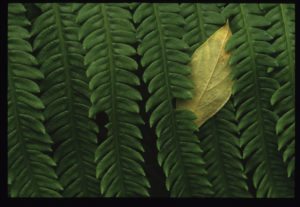 The program is structured through teachings, assignments and assignment reviews. No photographic or writing experience is necessary. You will be given basic instruction on both art forms.
The program will focus on topics exploring Nature: flowers and weeds, the elements, impressionism, landscape and so forth. You will be given specific exploration assignments that we will collectively share and review. There will also be supplementary teachings from the Eastern/Zen and Shambhala contemplative art traditions.
You will need a digital camera (point and shoot or a good smartphone is fine) and a notebook. Most assignments will be outside so dress appropriately.
Meditation instruction and practice will be offered, but it is not a required feature of the program.
Weekend or Weekday Class meetings

We are offering two cohorts, one meeting on Saturdays and Sundays, and one meeting on Mondays and Thursdays for five weeks. Teaching and assignments will be given in the Saturday and Monday class meetings. Assignment reviews will take place in the Sunday and Thursday class meetings each week. Please be sure to indicate the cohort you prefer when you register.
The weekend cohort will meet July 10/11, 17/18, 24/25, August 7/8, 14/15 at 2:00 pm ADT | 1:00 pm EDT
The weekday cohort will meet July 12/15, 19/22, 26/29, August 9/12, 16/19 at 7:30 pm ADT | 6:30 EDT
Tuition
For tuition information, please visit the Registration Page.
References:
Website: www.miksang.org
Contact John: [email protected]
Books: Looking and Seeing, and Heart of Photography are available through Amazon in print and kindle formats.
White dew - Summer shower - Peony petals fall -
one drop a flock of sparrows piling on one another
on each thorn hanging on to the grass in twos and threes

-Buson -Buson -Buson
Useful Links
What to Bring & Expect at DDL
How to Get Here
Financial Aid Form