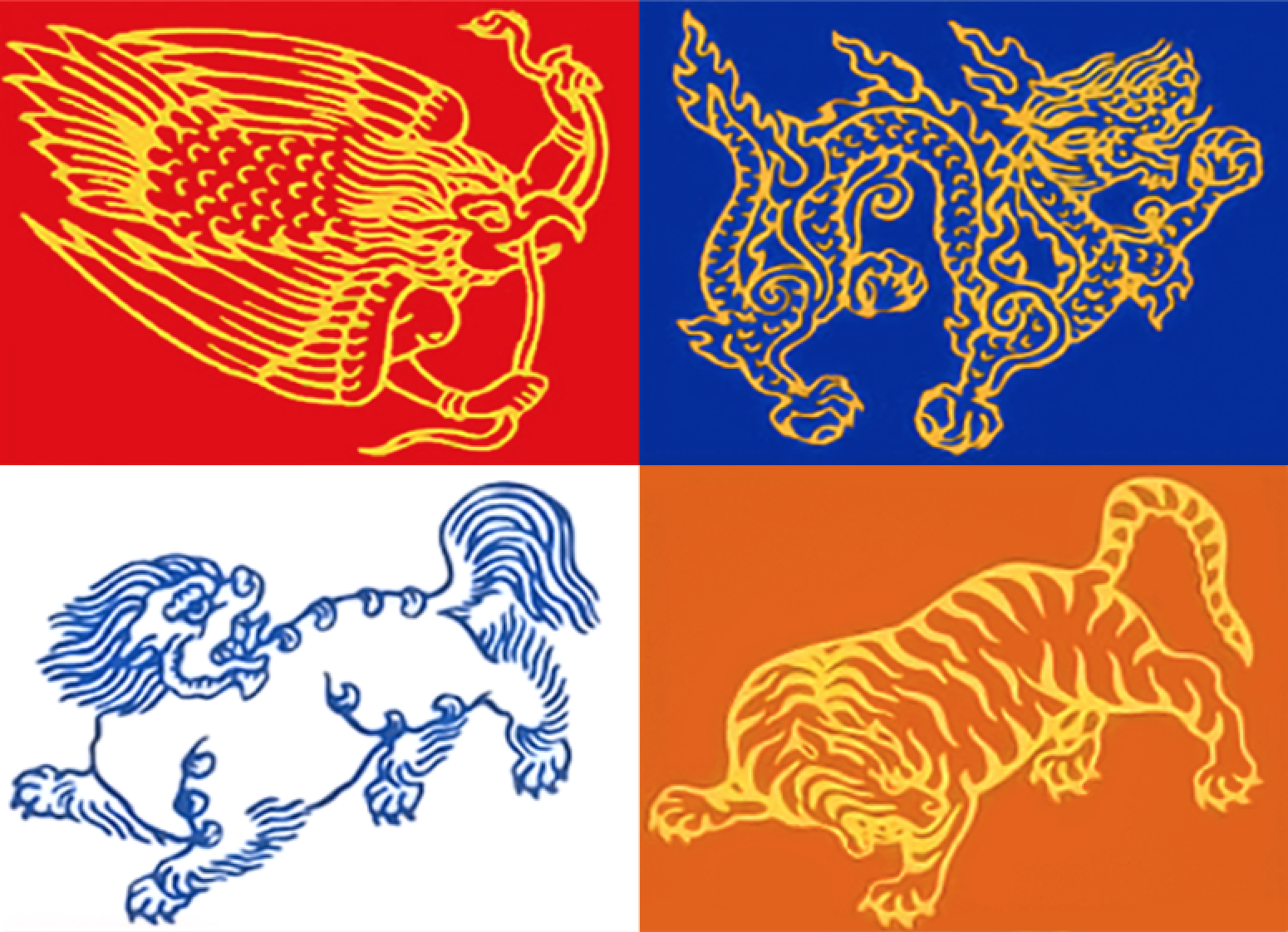 (Online) The Four Dignities of Shambhala
with Christine Heming & Shastri Veit Weber
The Four Dignities describe how warriors develop insight and strength that enables them to further shed their cocoons and engage fully in the world. Understanding how the dignities unfold can inspire one's journey and enable one to discern, with awareness and delight, one's progress on the path.
Training in the four dignities—Meek, Perky, Outrageous and Inscrutable—one matures as a warrior, widening one's sphere of benevolent engagement in the world with humility, nobility, vision, upliftedness and delight.
A special invitation is made to those interested in repeating this program to refresh their connection with the dignities of Shambhala.
PREREQUISITES: Having received the terma text, Letter of the Black Ashe, and completed the Sacred Path courses - Great Eastern Sun, Windhorse and Drala.
DATES/TIMES: Sundays 4:00 to 6:30 pm Atlantic time, beginning March 7 through April 11 (six sessions)
FORMAT: By zoom meeting. The zoom link will be sent to participants following their registration.
READINGS: A course outline and reading list for each class will be sent to participants following registration.
TEXTS: In addition to the root text, Letter of the Black Ashe, participants will be reading from the following sources:
"The Dignities of Shambhala: A Sourcebook for the Sacred Path of the Warrior" available from Kalapa Media.
Ruling Your World, Ancient Strategies for Modern Life by Sakyong Mipham.
REGISTRATION: We will send assignments for the first class when you register. Please do your best to register by March 1, 2021 so that you have time to receive the assignments and prepare for the first class meeting. CLICK HERE TO REGISTER
Useful Links

: