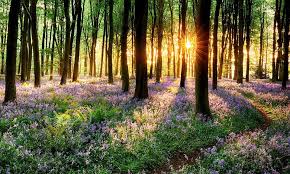 (Online) Heart of Recovery
with Scott Perkins
A Five-Week Course on Saturdays at 1:00 pm Atlantic Time, Starting December 11, 2021
1:00 pm Atlantic / 12:00 am Eastern / 11:00 am Central / 10:00 am Mountain / 9:00 am Pacific
Grounded in meditation, the Buddhist teachings provide a practical means to support our recovery from addictions and compulsive behaviours. These teachings, along with the practice of mindfulness meditation, can strengthen our ability to notice and let go of thoughts and impulses that lead us to suffering, discontent, and harmful actions.
During this five-week Heart of Recovery class we will explore how meditation and mindfulness practices:
Help us to find relief from the suffering of addictions and compulsive behaviours of all kinds.
Support us in connecting to our inherent goodness, warmth, and intelligence as human beings, and how doing so can support and enrich our recovery.
Show us the wisdom and sanity that underlies all aspects of our existence, and how that wisdom gets twisted by fear and ego, and then manifests as neurosis, character defects, habitual patterns and addictive behaviours.
Train us to notice when we are lost in a story, hooked by emotions, or caught by addictive energies and behaviours.
Strengthen our ability "let go" when we do get hooked or triggered.
Instead of acting out or suppressing our emotions, we can learn to embody our experiences and open ourselves to the inherent wisdom that exists below the surface of emotional energy.