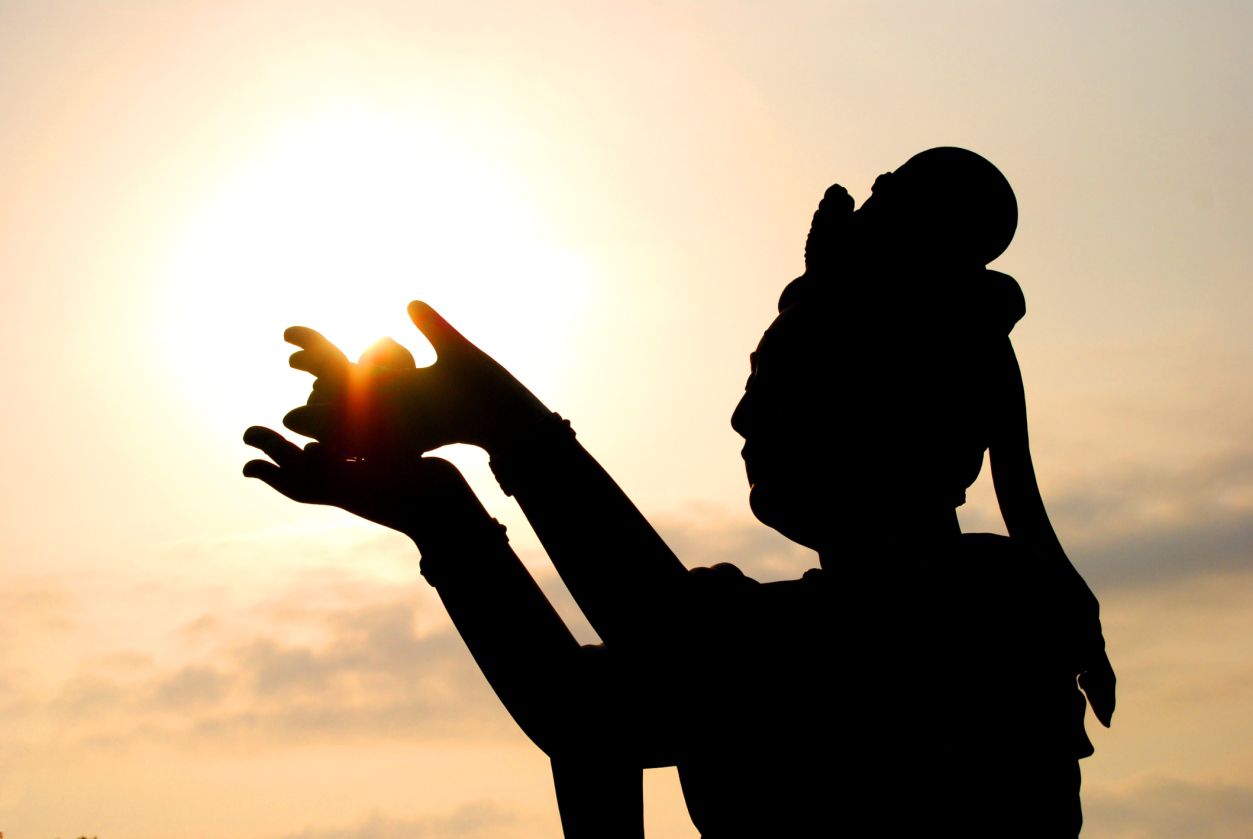 Bodhichitta Weekthün
with Richard John
This seven-day meditation intensive will focus on the mahayana teachings of bodhichitta, known as "awakened heart"-- the mind of enlightenment. Mahayana, the "great vehicle," challenges us to outgrow self-centered preoccupations, and develop the wisdom and compassion by which we can actually make a difference in the world.
With emphasis on direct personal experience, our practice and conversations will be guided by some of the mind-training slogans of Lojong, and we will address these questions:
What is the crucial first step?
What does the experience of emptiness have to do with helping others?
How do you know if you are progressing on the path?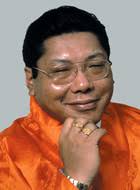 "Before you cultivate compassion, you first need to understand how to be properly...When you begin to realize nonexistence, then you can afford to be more compassionate, more giving."
– Chögyam Trungpa Rinpoche
This
Who Should Attend
This seven-day retreat (weekthün) is open to all practitioners who wish to further their dharma path.
While there is no prerequisite per se to attend, it is strongly recommended that participants have an established meditation practice.
All participants must begin at the beginning and commit to the entire week. Exceptions may be considered case by case. However, in order to qualify for a "weekthün practice credit" in the Way of Shambhala curriculum, you must attend the full seven days.
If you have any questions about your eligibility, please email the Program Manager at [email protected].
Schedule
NOTE: All times listed are Atlantic Times. Go here for a Time Converter
August 5
Arrival Day
6:30 pm Dinner
7:45 pm Orientation & Opening Talk

August 6 - 12
7:00 to 9:00 pm
Each day will include breaks for meals, mid-day break, and tea.
August 12 we will conclude with a celebratory dinner.
August 13
8:00 Breakfast & Departure