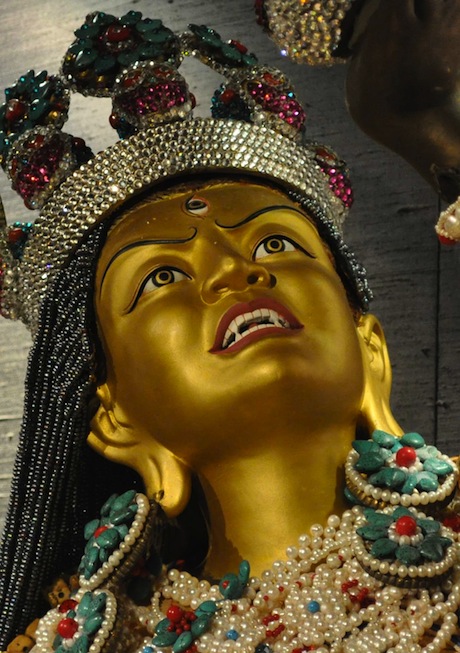 Vajrayogini Enriching Weekend 2022
Join us at Dorje Denma Ling for a truly enriching experience.
Open to Vajrayogini sadhakas who have completed an Amending Fire Offering, this is a rare opportunity to engage in fire-offering practice for a weekend. Fifteen years ago, Sakyong Mipham Rinpoche gave us his blessing and permission to do this practice as a "rite-of-aid" for Dorje Denma Ling, Shambhala, and the entire world, and we have been doing so twice a year: Magnetizing in the spring, and Enriching in the fall.
For Enriching, we are increasing "all of our life, merit, prosperity, intellect, confidence, and wisdom of complete liberation."
This is your opportunity to deepen your practice and participate in the leadership roles of loppön, umdze, and chöpön.
Program Cost
100 CAD for the Fire Offering; accommodations extra
Daily accommodation prices range from 15 CAD (shrine room floor) to 100 CAD (single private room).
What to Bring
Vajrayogini Sadhana and Fire Offering liturgy insert
Your Kagyü and Shambhala chants
Yellow clothes and cushion covers if you have them (Dorje Denma Ling has some for participant use)
Golden Key Which Fulfills Desire.
Please join us at Dorje Denma Ling for this powerful weekend practice.