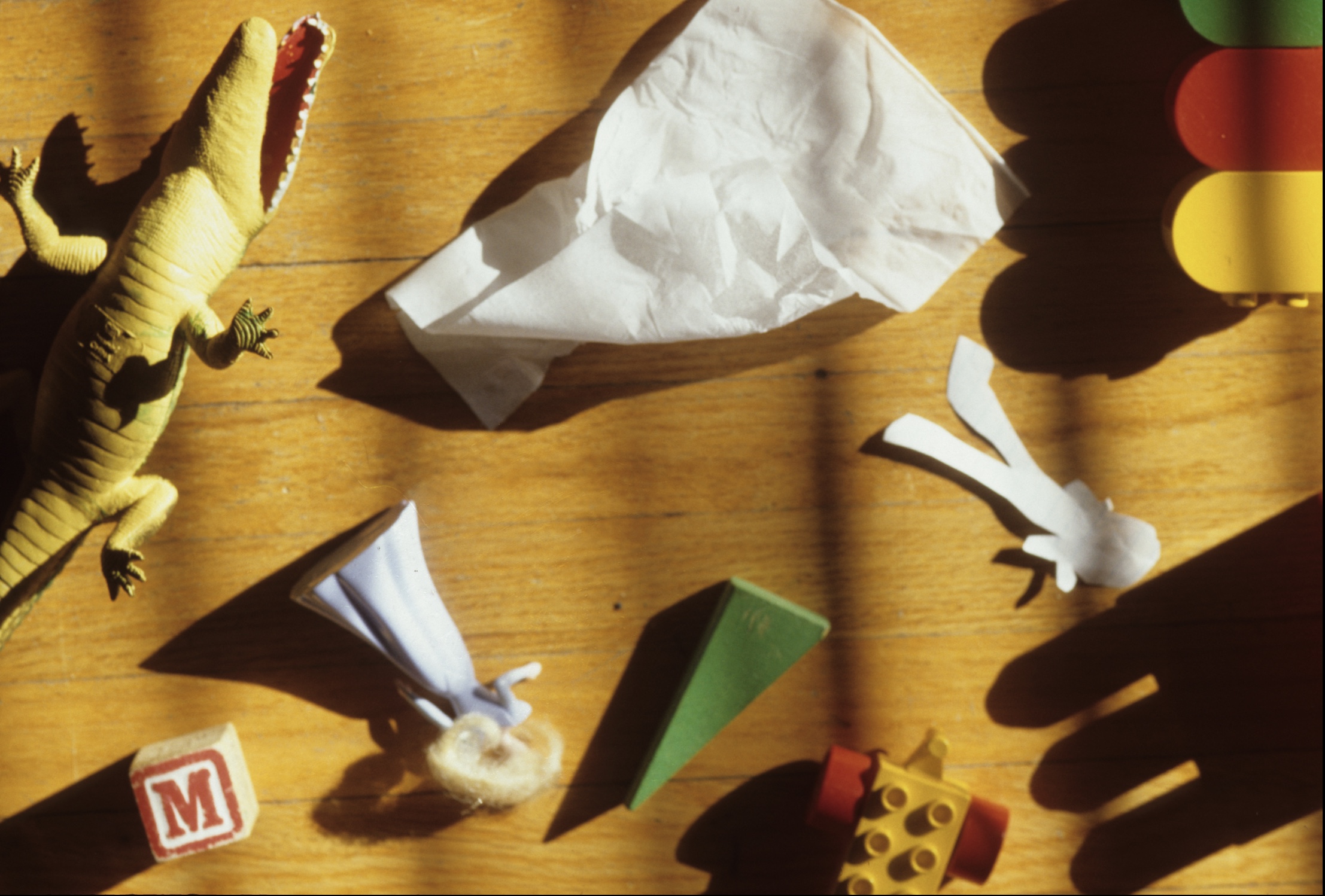 (Online) The Contemplative Art Way and The Dharma Path
with John McQuade
"The Yogachara is the school of Buddhism that produces art and appreciates aesthetic consciousness. It includes archery, flower arrangement and similar approaches to the world of art…touch here, touch there, delight."

-- Chogyam Trungpa, The Teacup and the Skullcup
There is a long tradition of interplay between the ways of the contemplative arts and the paths of the Buddhadharma. This is particularly evident with the Chinese/Japanese contemplative arts and the Chan/Zen Buddhadharma schools.
The Yogachara, or Mind Only school sees everything in the world and beyond as none other than the emanations and activities of mind. Therefore one's own perceptions, conceptions, and ideas are mind because there nothing exists separately from our consciousness.
As Chogyam Trungpa notes the Mind Only school of the Mahayana Buddhism
provides a view for the contemplative arts, and in turn the contemplative arts
infuse meditation practices with choiceless magic.
In other words, the contemplative arts and the Yogachara converge at certain Dharma "pressure points." They both orient through the non-dualism of the perceiver and the perceived. Further, they break with the conventional substantive reality reference points and work through the fluid, ephemeral and spontaneously expressive manifestation of the phenomenal world.
"In post meditation practice become a child of illusion."
-- Lojong Slogan
Who Should Attend
This course is not a beginner's course, since it requires some basic understand of the main schools of Buddhist philosophy (Hinayana, Mahayana, Shambhala).
At minimum, we recommend participants should have taken the Refuge Vow or completed Shambhala Training Level Five.
Enrolment is limited to 15.
What to Expect
The course includes contemplation of texts on the Yogachara by Chogyam Trungpa Rinpoche, Kenchen Thrangu Rinpoche and Traleg Kyabgon Rinpoche. We will also consider the elemental art of the Chinese contemplatives and the sublime aesthetics of the Japanese contemplatives.
There is no need to purchase any texts: excerpts for the contemplations will be provided. However, should you be interested further study material, we recommend the following:
The Teacup and Skullcup, by Chogyam Trungpa
The Influence of Yogachara on Mahamudra, by Traleg Kyabgon
The course proceeds through contemplative art assignments, contemplative investigations and meditation practice. You need a digital camera but no photographic experience necessary.
Schedule
Six Saturdays: October 15 | October 22 | November 5 | November 12 | November 19 |
(Note: Skipping October 29)
Time: 2:00 p.m. - 4:00 pm Atlantic | 1:00 p.m. - 3:00 p.m. Eastern
Time Zone Converter
Cost
Suggested Tuition: 125 CAD

Generosity Policy applies. You will the have the option of applying a discount on the
Registration Page should you need financial assistance.
References
John McQuade's Website: www.dralaimage.com
Contact John: [email protected]