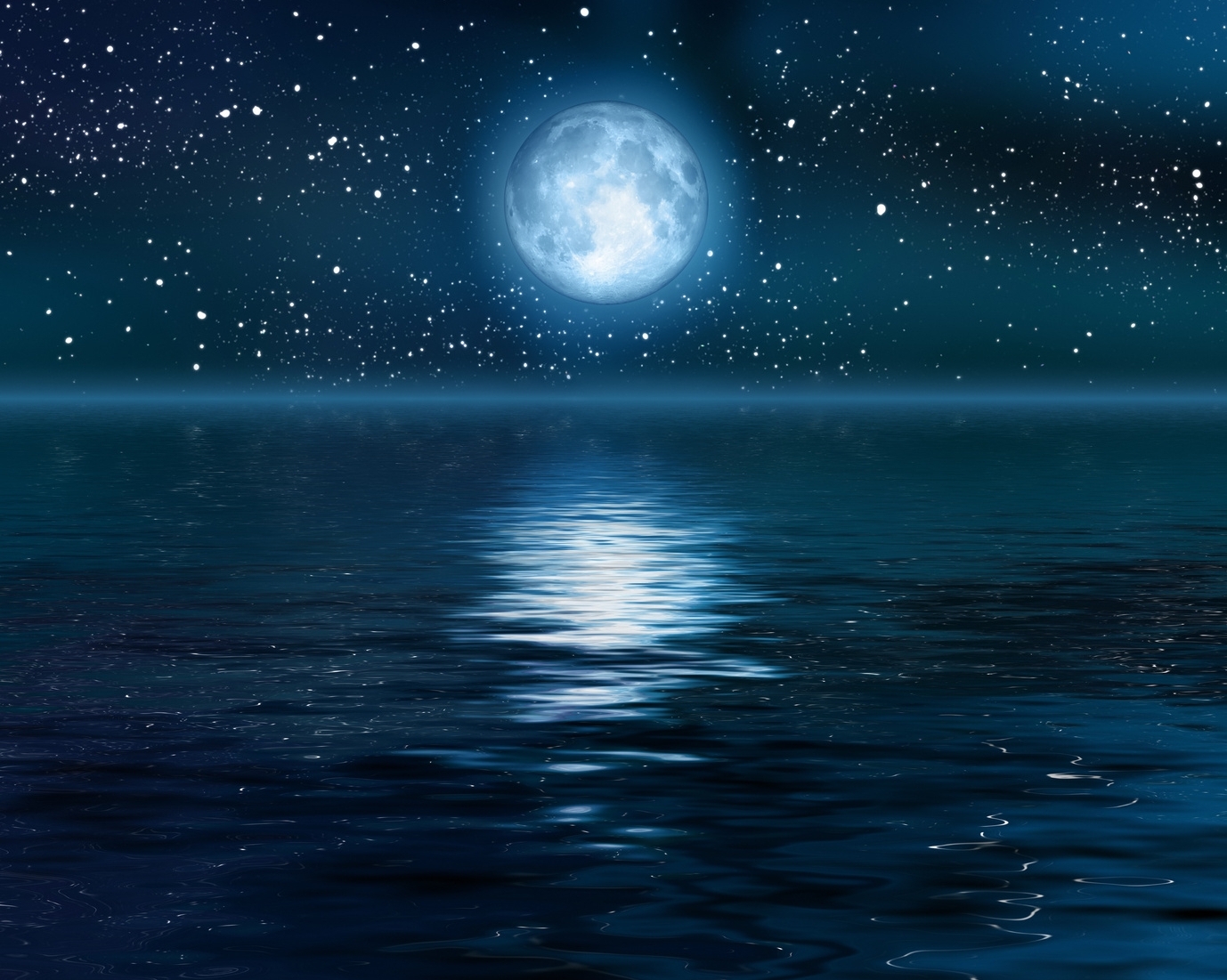 Mahamudra Datun: Discovering the True Nature of Mind
with Elizabeth Callahan, Scott Wellenbach, Nancy Huszagh
"When mind is without reference point, that is mahàmudrà. When you are accustomed to and familiar with this, unsurpassable awakening is attained."

– Tilopa; Mahàmudrà: The Ocean of Definitive Meaning, p 174.
Please join retreat leaders Elizabeth Callahan (via Zoom), Scott Wellenbach and Nancy Huszagh for an advanced, month-long mahamudra retreat.
We will use as the practice text, the shamatha and vipashyana meditation instructions from the ninth Karmapa Wangchuk Dorje's Pointing Out the Dharmakaya, translated by the Vajravairochana Translation Committee.
The retreat will follow a traditional three-year retreat format -- four practice sessions per day. Authorization to attend is restricted to Vajrayana practitioners.
You can purchase both texts and Commentary for Pointing Out the Dharmakaya from Nalanda Translation from Nalanda Translation.
We may also refer to the text Moonbeams of Mahamudra, which is available from Amazon in Canada, or USA.
Prerequisites Apply
This is a vajrayana program restricted to tantrikas and sadhakas who have received pointing out instruction.
Questions? Wonder if you qualify? Please contact Nancy Huszagh.
Limited Program Size
Due to limited indoor housing at Dorje Denma Ling, we can accommodate only 28 participants at this retreat. If you are interested, please register early to secure your space.
We are accepting registrations for full-attendance only at this time. Partial attendance may be considered in September if there is available space.
Including Program, Housing and all Meals
2,800 CAD for Double Occupancy in Gyatso Lodge
2,650 CAD for Double Occupancy in a Drala Cabin
100 CAD Early Bird Discount applies if you register on or before January 23, 2023.
Interested in a spreading out payments for this retreat? Please contact Suzy Ulrich to set up a Payment Plan.
Useful Links
What to Bring & Expect at DDL
How to Get Here