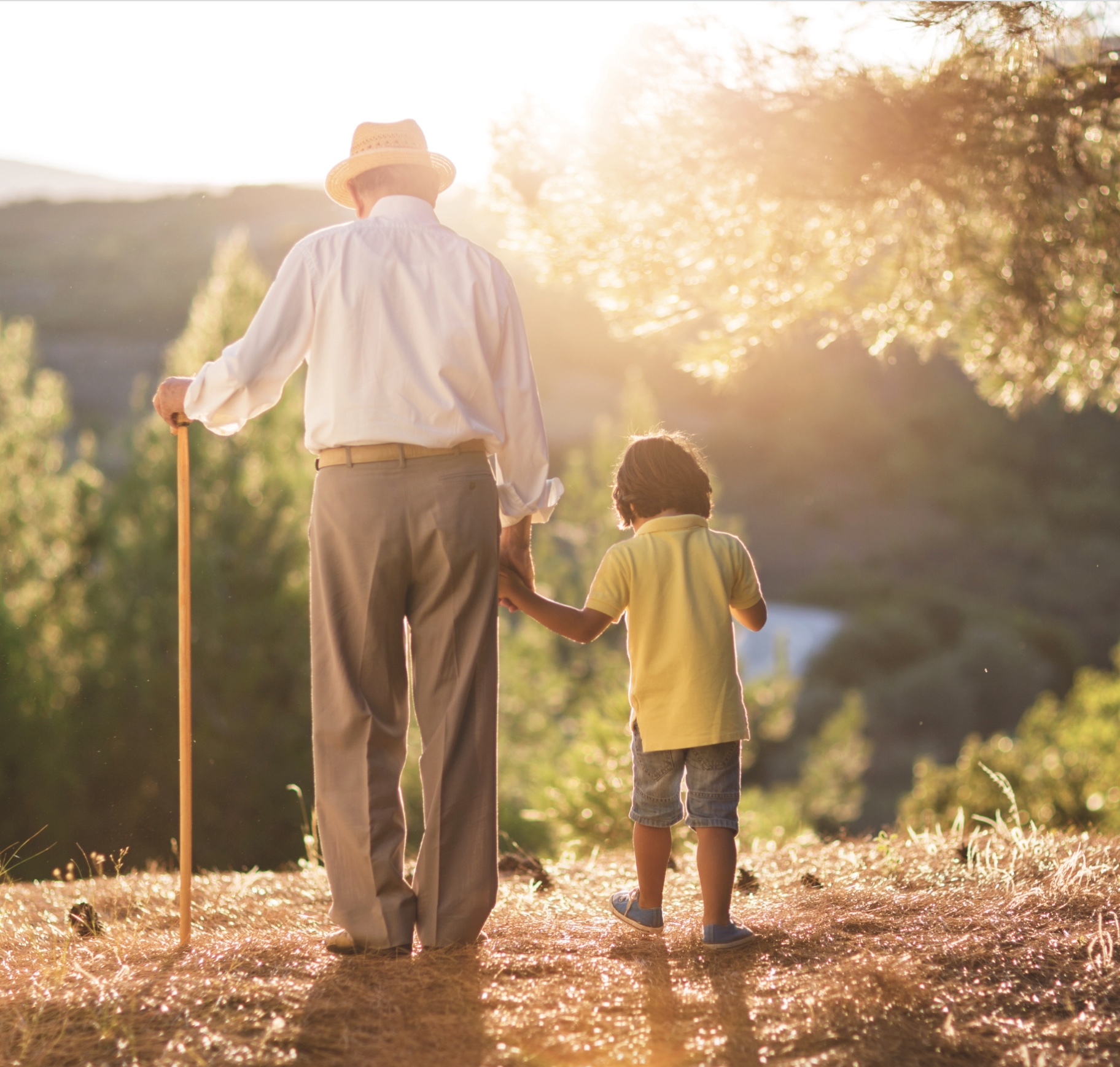 (Online) Discovering the Power of Kindness: A Six-Week Online Exploration
with Christine Heming
"Kindness is a fundamentally key ingredient in helping to heal
a deeply wounded world."
- Houston Kraft; Deep Kindness
"…kindness is extremely practical, for it cuts through isolation, fear, and aggression."
– Sakyong Mipham; The Shambhala Principle
What would a world based on kindness look like?
There is no denying we live in a world of tremendous divisiveness, aggression, loneliness, fear, and anxiety. At the same time, we long for connection, community, and kindness. This course will explore what Houston Kraft calls "deep kindness" – kindness built on empathy, generosity, patience, and courage: kindness that is a manifestation of our natural connection with others.
What to Expect
Our objective in this course is to reconnect with kindness as a powerful force in our lives and in the world.
We will reflect on our own experience:
How would you define kindness?
What does it feel like?
How does kindness shape the way you interact with the world?
Are you always kind to yourself? To others?
What are the obstacles to being kind?
What would a world based on kindness look like?
We will share the stories that have inspired us to become kinder beings. We'll look into what keeps us from being kind and have an opportunity to practice skills that expand our kindness repertoire, such as the Shambhala practices of holding space and deep listening.
In addition to short talks, reflections, and dialogue, we will practice a contemplation on loving kindness -- part of the Buddhist tradition of meditation practices cultivating a spacious mind and an open heart.
Who Should Attend
Everyone is welcome to attend this course; there are no pre-requisites. Meditation instruction will be provided for newcomers.
Schedule:
Wednesdays: November 2 | November 9 | November 16 | November 23 | November 30 | December 7

Time: 2:00 p.m. - 4:00 pm Atlantic | 1:00 p.m. - 3:00 p.m. Eastern
Time Zone Converter
Cost
Suggested Tuition: CAD 125

Generosity Policy applies. You will the have the option of applying a discount on the
Registration Page should you need financial assistance.
References
Deep Kindness: A Revolutionary Guide for the Way We Think, Talk, and Act in Kindness,
Houston Kraft, S&S/Simon Element; September 29, 2020