(Online) The Dorje Dradul's Director Talks
September 26, 2021 - March 6, 2022
Retracing our Steps and Contemplating the Shambhala Path Through Chogyam Trungpa Rinpoche's Voice
AN ONLINE DISCUSSION GROUP PROGRAM
With Agness Au, Sarah Coleman,  Lodro Dorje,  Acharya Moh Hardin,  Alice Haspray, Marty Janowitz, Derek Kolleeny, Adam Lobel,  Noel McLellan, John Rockwell, Acharya Judith Simmer-Brown, and Eric Spiegel 
12 Online Classes: Sept. 26 | Oct. 3, 17, 31 |Nov. 14 | Dec. 5, Dec. 12 | Jan. 9, 16, 30 | Feb. 13, 20 | * New Session: March 6
Sundays: 1 pm Eastern | 2 pm Atlantic
In 1978, the Venerable Chögyam Trungpa, Rinpoche (VCTR) gave a small number of senior students bare-bones instructions on how to present Shambhala Training — a new series of introductory meditation programs based on the terma teachings he had only recently received. Over time, it became evident that existing and prospective directors would require more rigorous education in order to, first, walk the path themselves and then, present it to others genuinely. This seminal set of 17 talks by VCTR, recorded in 1978, known as the Shambhala Directors Training program, became the core of the Shambhala Training Graduate Programs, as well as the primer for program Directors at all levels.  These audio recordings provide a priceless, intimate insight into the complete joining of our human reality with sacred warrior training and the Shambhala Terma.
Objective
This course will review VCTR's original presentation of the Shambhala path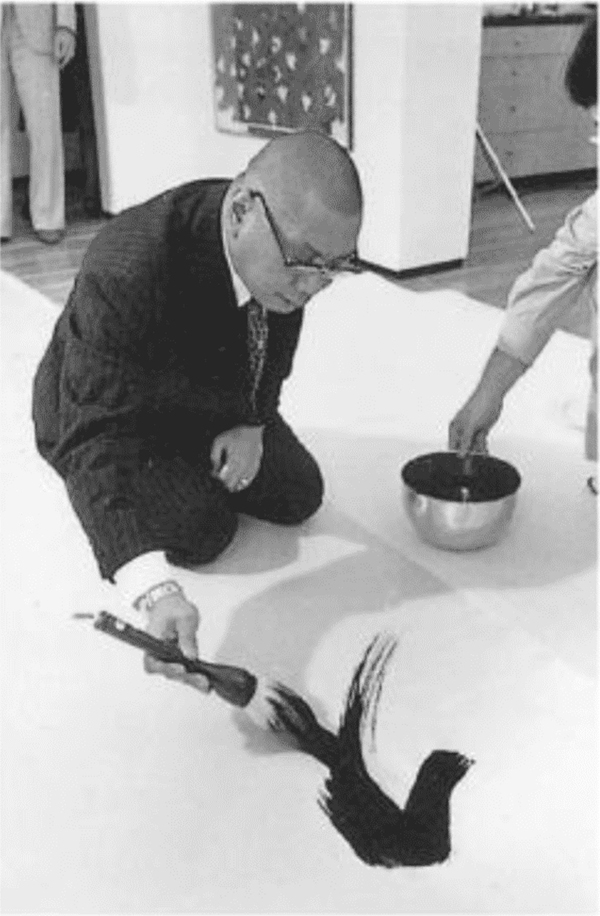 and provide a context in which to contemplate our own path as Shambhala Warriors in this world now.
Who Can Attend
Students who have attended either Warrior's Assembly or Kalapa Assembly are welcome to join the course.
Who Can Benefit
Providing the Kalapa, Warrior (or higher) Assembly prerequisites are met, this course can benefit:
Newer students who look to gain clearer confidence in how to work with VCTR's root teachings and unique transmissional style.
Senior practitioners longing to comb their hair and soak in joining ground, path and fruition.
Anyone who has directed, assistant directed, coordinated, or staffed a Shambhala Training program, or desires to do so.
Anyone who will be representing the Shambhala teachings in any capacity now and in the future.
Format
12 Online Classes: Sept. 26 | Oct. 3, 17, 31 |Nov. 14 | Dec. 5, Dec. 12 | Jan. 9, 16, 30 | Feb. 13, 20 | March 6
Sundays: 1 pm Eastern | 2 pm Atlantic
Duration: Allow 2 hours for the first class on September 26 and 90 minutes for all subsequent sessions.
In addition to the printed Directors' Manual transcripts, participants will have access to the audio recordings of the VCTR's talks.
In order to facilitate discussion and an understanding of VCTR's presentations, members of the course faculty will offer commentary on the main highlights of the material using portions of VCTR's audio talks. Participants will regularly break into discussion groups in order to spark personal reflection.
The course material is organized into two sections: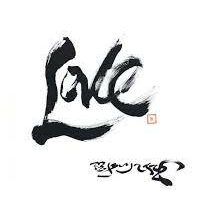 The Meek talks will be reviewed in the fall (7 sessions). These talks lay out the foundation for the entire path. The first class will provide an overview of the core themes contained in these talks, as well as offer tips on how to comprehend VCTR's teaching style and basic logic.
The 5 winter sessions will cover in depth the practicalities of the four dignities, obstacles and antidotes, and windhorse.
Costs
Tuition: $180
Sourcebook: $22 from Kalapa Media
Payment is by credit card or e-transfer.
Generosity policy applies. If you are experiencing financial difficulties due to loss of income, please email [email protected] and indicate what you are able to offer for the program. We understand, and would like everyone who is inspired to participate to be able to do so.
If you are able to offer more, your support will be much appreciated.