Ashe Mahamudra Nine-Day Retreat
With Acharya Richard John
June 21 - 30, 2019
Restricted to Shambhala tantrikas, who have attended Vajrayana Seminary or Sacred World Assembly.
Dorje Denma Ling is pleased to resume the annual Mahamudra Retreat with Acharya Richard John. This retreat will align the traditional investigation and pointing out instructions of mahamudra and trekchö with the wisdom of Ashe and the path of the Four Dignities, using the Ashe Mahamudra, a profound liturgy by the Sakyong. The lung for this practice will be given at the beginning of the retreat.
Mahamudra, the "great seal," is among the most profound streams of teaching and practice of Vajrayana Buddhism. Revered as a powerful support for all other tantric practices, it is also extremely simple and direct, focused on recognizing and gaining confidence in the true nature of mind through direct experience.
This retreat is appropriate for Shambhala tantrikas at all levels of practice. Scorpion Seal practitioners will have two separate sessions for the SSA "morning practices."
New participants should enter the retreat at the very beginning and commit to the entire 10-day retreat. Those who have done it previously may do any part of it, but they should begin at the beginning if possible.
Leader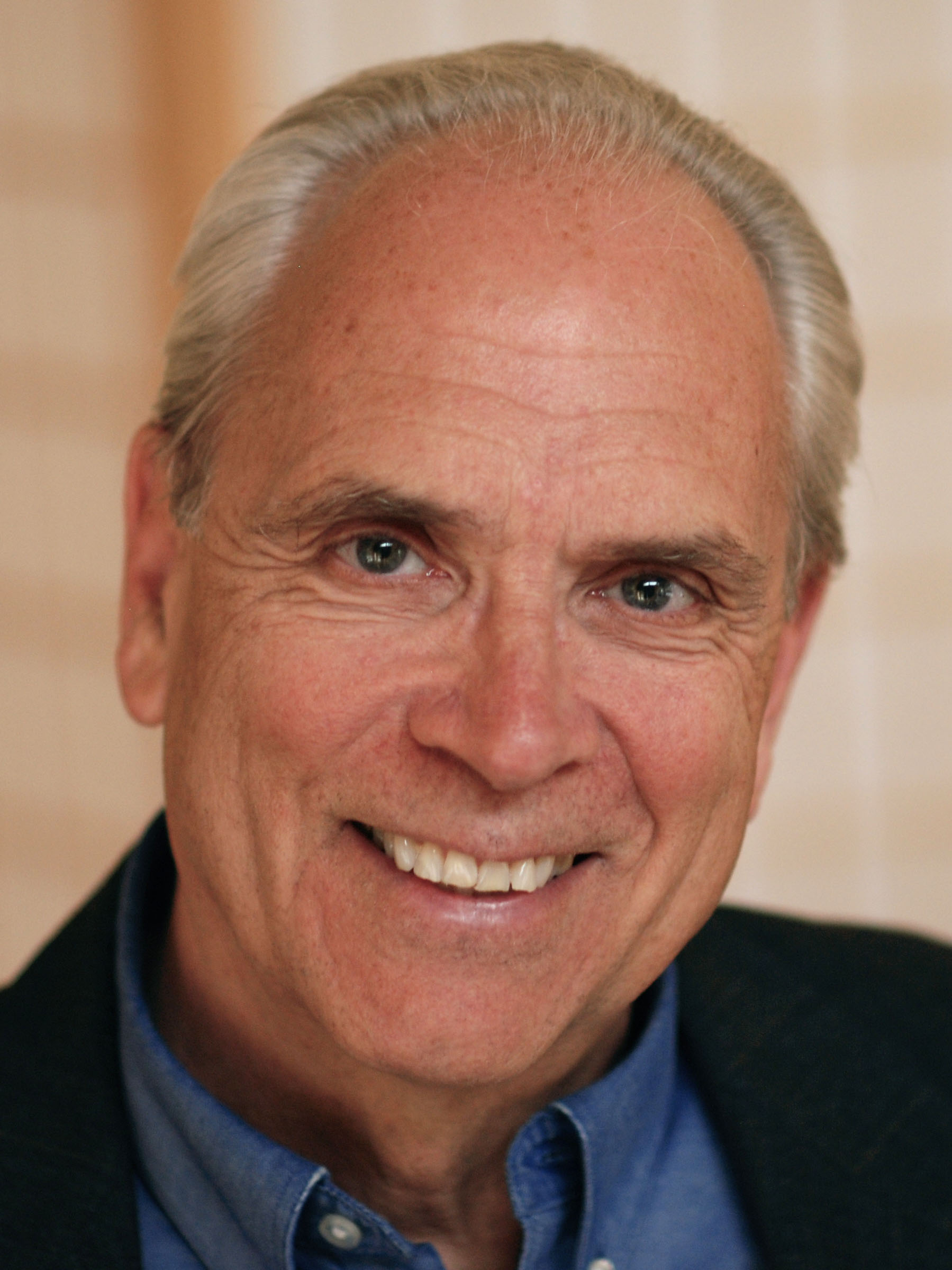 Acharya Richard John
An early student of Chogyam Trungpa Rinpoche, Richard was appointed an acharya by Sakyong Mipham Rinpoche. For many years he has taught Shambhala Buddhist programs in North America, New Zealand, Australia, Mexico and Chile. After careers as a designer and a management consultant, he served as director of the Halifax Shambhala Centre. He completed the first three-year group retreat at Gampo Abbey, and he now teaches full time. Richard and his wife Liz reside in Halifax, Nova Scotia.
Learn more about Acharya Richard John