Vajrayogini Four Karmas Fire Offering
With Mark Nowakowski
October 18 - 28, 2018
The Vajrayogini Four Karmas Fire Offering is an advanced vajrayana retreat open to practitioners who have completed the Vajrayogini Amending-the-Mantra Fire Offering.
Through the skillful means of the fire offering, in the Four Karmas practice we begin to engage more fully in all the karmas, or enlightened activities, of pacifying, enriching, magnetizing, and destroying.
If you who have previously completed a Four Karmas Fire Offering, you may attend all or part of the program.
Arrival : Thursday afternoon, to begin setting up Fire Offering. Please come early if you can.
Departure :  Sunday midday, after clean-up and departure lunch.
USEFUL LINKS
What to Bring & Expect at DDL
How to Get Here
Financial Aid Form
Leader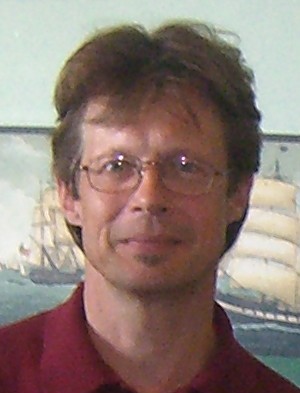 Mark Nowakowski
Mark Nowakowski met the Vidyadhara Chögyam Trungpa Rinpoche in 1972 and has been his student ever since. He also currently studies with Sakyong Mipham Rinpoche and other Kagyü and Nyingma masters. Mark is a senior member of the Nalanda Translation Committee and a senior teacher in the Shambhala mandala. He did his first Fire Offering in 1985, and his second that same year with the Vidyadhara, and with Sakyong Mipham Rinpoche the following year. Since then he has led many Amending and Four Karma Fire Offerings. In 2006, he requested the Sakyong's blessing and permission to do weekend rite-of-aid fire…
Learn more about Mark Nowakowski