Rigden: Unconditional Confidence
With Acharya Richard John
August 10 - 12, 2018
Note: For the convenience of ESA applicants, this program is scheduled the weekend before Enlightened Society Assembly.
The contentment, joy, fearlessness, and wisdom explored in the Way of Shambhala culminates in the Rigden retreat. The Rigden is a representation of our basic enlightened nature and embodies the principles of unconditional confidence and bravery.
Historically, Rigdens were enlightened rulers—those who could "rule their world" based on their unwavering experience of basic goodness. With the great problems now facing human society, it seems increasingly important to find simple ways to bring compassionate and strong leadership to the world.
During this retreat we will explore the teachings of enlightened leadership and personal realization. As a support for facing life's challenges and to proclaim a commitment to basic goodness, students will also receive a transmission of "windhorse" practice and take the Shambhala Vow.
Prerequisites: Wisdom in Everyday Life and Shambhala Training Level V
Please note that all the Everyday Life courses are available online. Any requests for exceptions must be submitted in advance and approved by the director.
Arrive Early if You Can
If you are able to arrive early afternoon, this would be very helpful. We will be scheduling individual meetings with the Director beginning at 2pm on Friday.
USEFUL LINKS
What to Bring & Expect at DDL
How to Get Here
Financial Aid Form
Teacher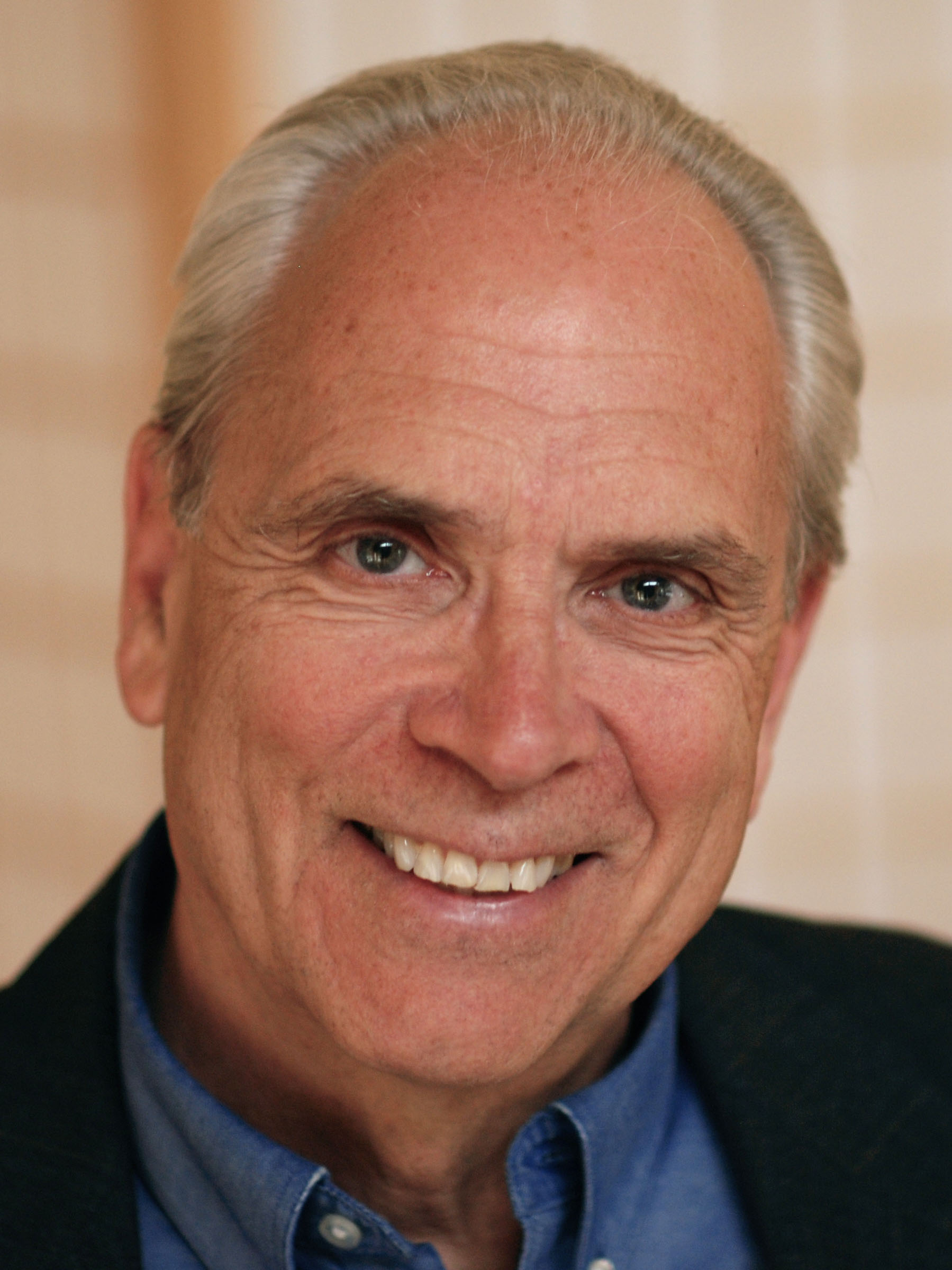 Acharya Richard John
An early student of Chogyam Trungpa Rinpoche, Richard was appointed an acharya by Sakyong Mipham Rinpoche. For many years he has taught Shambhala Buddhist programs in North America, New Zealand, Australia, Mexico and Chile. After careers as a designer and a management consultant, he served as director of the Halifax Shambhala Centre. He completed the first three-year group retreat at Gampo Abbey, and he now teaches full time. Richard and his wife Liz reside in Halifax, Nova Scotia.
Learn more about Acharya Richard John